Employment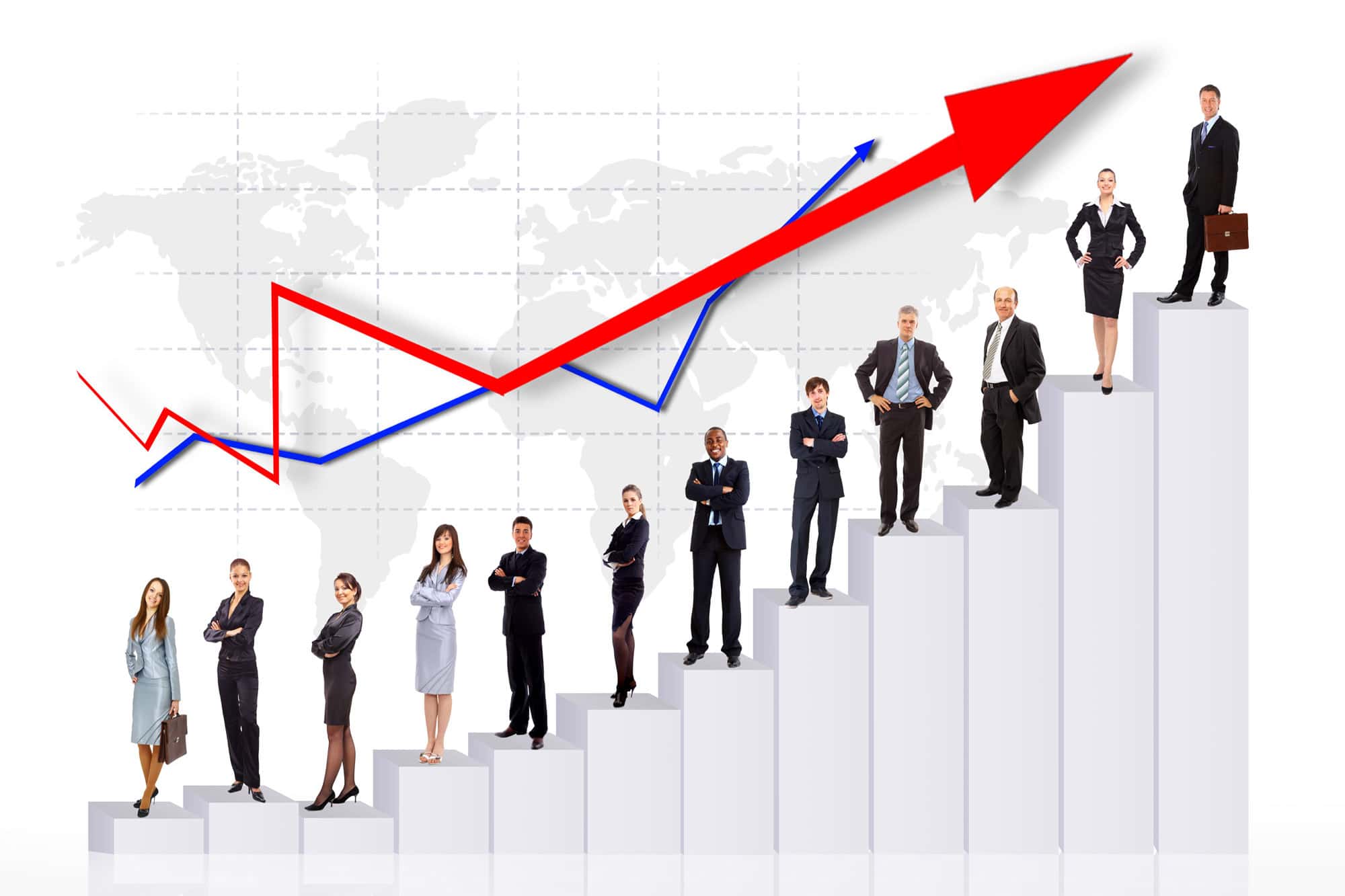 The pharmaceutical industry lies at the core of the knowledge economy and fully relies on its highly-qualified human resources. Research and development is a driver of employment, which is why both SFEE and its member companies, with all their activities, are systematically working to expand R&D investment.
High-quality human resources
With science and knowledge at its core, the pharmaceutical industry is an extrovert sector of activity and an environment where human labour translates into therapies, into life itself.
The industry employs highly qualified professionals who undergo a continuous training process; also, as the industry develops, new specialities emerge, opening up dynamic career and business opportunities in areas such as:
Research and development of innovative treatments
Technology diagnostic tools
Clinical studies
Health economics
Digitisation of healthcare services and of the pharmaceutical supply chain
New technologies for physician and patient information
Health tourism
Conferences/training for healthcare professionals, etc.
The impact of the pharmaceutical industry on employment
In Greece, the pharmaceutical industry employs healthcare and other professionals in a number that is close to 13,500 and is likely to rise. Notably, a large percentage of this mostly high-skilled workforce constitutes its scientific potential which can be enhanced through the interconnection of the scientific community with production.
As far as pharmaceutical manufacturing is concerned, higher investment in domestic productive businesses that are internationally recognised for their reliability opens a large number of new jobs. These jobs can increased further through foreign companies' indirect investment in domestic manufacturing units, as multinationals increasingly trust Greek manufacturers for outsourcing their activities.
It can reasonably be argued that the impressive increase in the domestic high-skilled workforce over the past two decades provides the most important condition for the development of the knowledge economy in Greece, which will have the pharmaceutical industry at its heart. In Greece, we have the people to move fast towards establishing a new growth model.
The overall impact of the pharmaceutical industry on employment is strong, as it accounts for more than 132,000 jobs. Each job in the industry supports 2.5 jobs through an indirect impact and almost 6 jobs overall. Moreover, of those employed in manufacturing, 3.4% work in the pharmaceutical industry (9th best performer in the EU in terms of employment).
SFEE and its member companies for employment
Α. SFEE Innovation Project – Mentoring Team
SFEE actively supports entrepreneurship, innovation and thereby employment through the SFEE Innovation Project, a competition of Innovation and Entrepreneurship in Healthcare, which rewards and supports people with innovative proposals in developing their ideas into successful businesses in areas such as:

• New diagnostic and prognostic tools
• Cell therapies, regenerative medicine
• Evaluation and utilisation of new therapeutic substances
• Technologies, methodologies and metrics
• Medicine administration systems
• Biotechnology, bio-electronic systems
• Computer-aided imaging and robotic devices
• Identification of molecular mechanisms of pathogenesis and new therapeutic targets
• Bio-informatics
• Telemedicine (e-/m-health)
• Artificial organs
• Nano-medicine
• Geriatrics, etc.

As a follow-up to this initiative, SFEE set up the SFEE Mentoring Team, which is composed of representatives of its member companies with various fields of expertise and holds meetings with the selected participants in the competition to assist them in turning their proposals into business projects.
At the same time, in the context of its successful effort to highlight the career opportunities offered by the pharmaceutical industry, SFEE opens its doors to young people through the event of Business Days, linking academia and students with the world of pharmaceutical companies. In this annual informational event, senior staff from SFEE member companies welcome students and provide information about trends in the pharmaceutical industry, the opportunities it offers for business activity and employment and for enhancing knowledge, skills and capabilities.