Innovation Project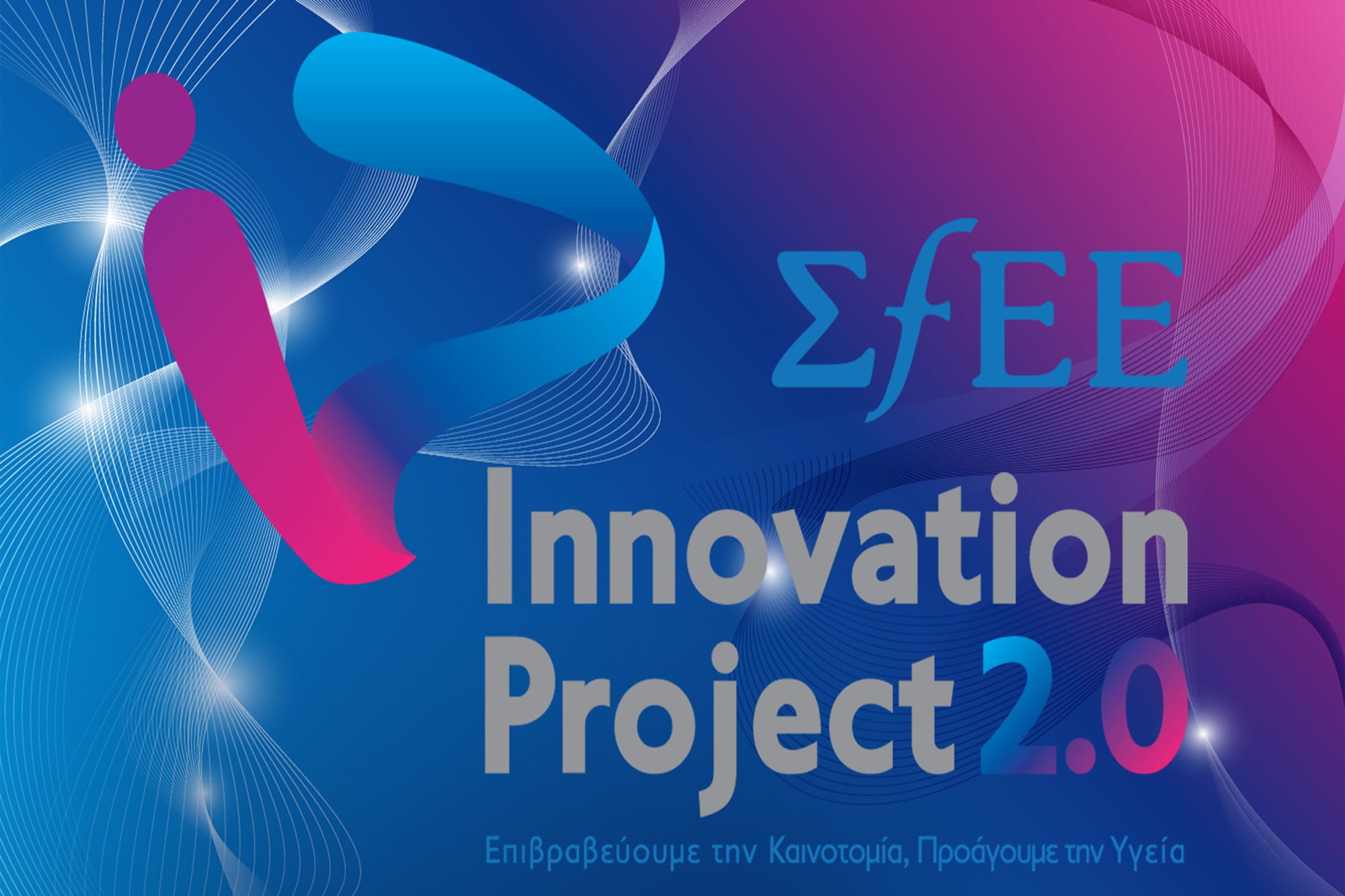 SFEE has launched an open competition aimed to reward innovation, support entrepreneurship and promote innovative proposals in the field of health care. The competition is organized by SFEE, in collaboration with Industry Disruptors – Game Changers(ID-GC). In an effort to actively contribute to supporting pioneering ideas that can become successful healthcare startups in Greece as a result of applied research and innovation in products and services, SFEE chose the following indicative categories:
New diagnostic and prognostic tools
Cell therapies
Regenerative medicine
Evaluation and utilisation of new therapeutic substances
Technologies
Methodologies and metrics
Medicine administration systems
Biotechnology
Bio-electronic systems
Computer-aided imaging and robotic devices
Identification of molecular mechanisms of pathogenesis and new therapeutic targets
Bio-informatics
Telemedicine (e-/m-health)
Artificial organs
Nano-medicine
Geriatrics, etc.
More specifically, through this Competition SFEE rewards the most mature and innovative business projects that are the most likely to be a success. In addition to financial prizes, the winners benefit from strategic and business development consultancy, access to education/training and R&D centres and networking for the transfer of know-how and skills. This will become possible through close cooperation with SFEE member companies, as well as through the entrepreneurial ecosystem tools available from ID-GC.
For further information please visit www.innovationproject.gr.