Working with Patient Groups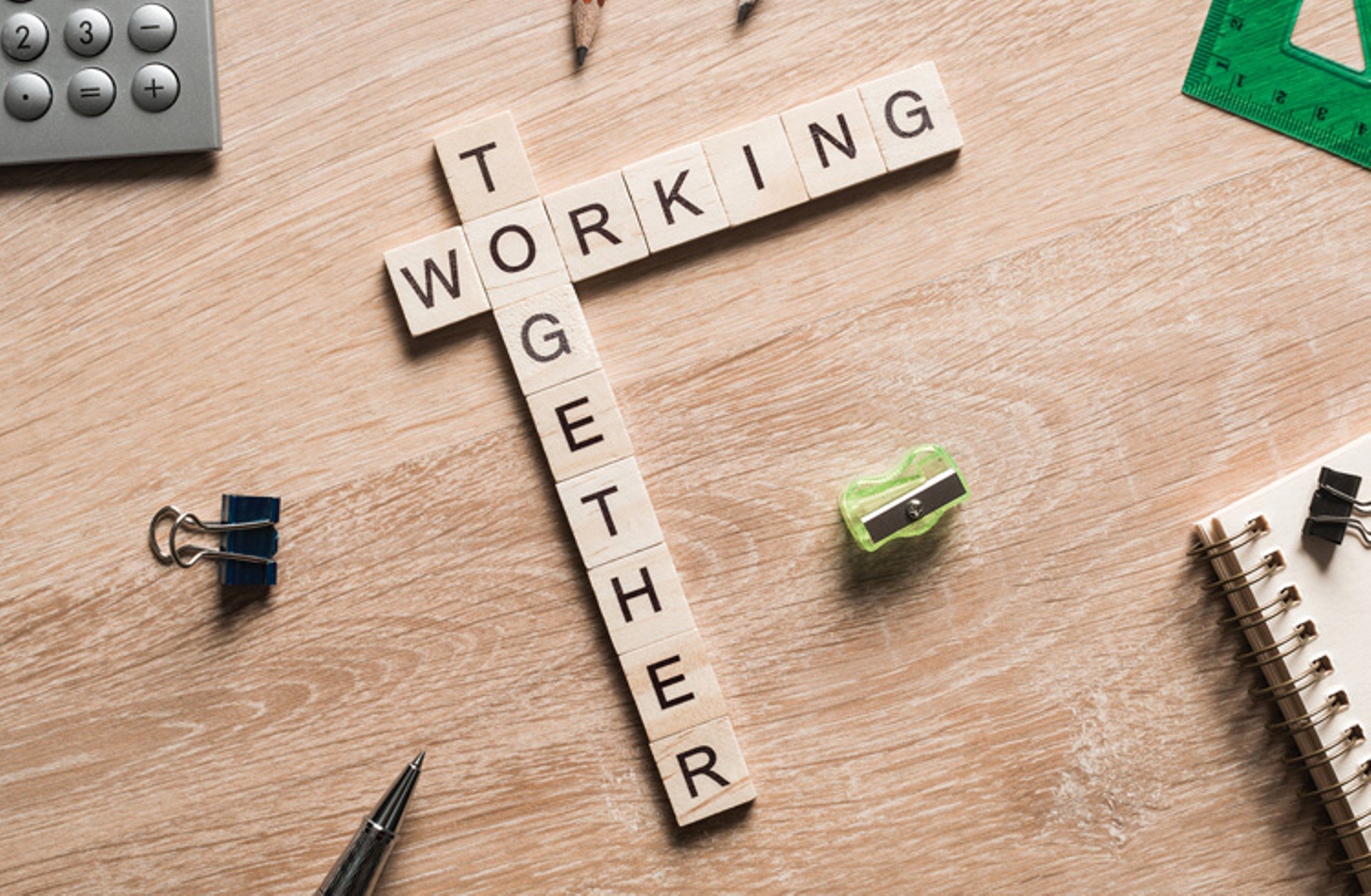 Patients and ensuring immediate access to their necessary treatment are always at the center of the activities of the Hellenic Association of Pharmaceutical Companies (SFEE) and its member companies, as they are an integral feature of a modern and developed society. The right to health and ensuring patients' access to the necessary treatments are principles that SFEE endorses, while developing respective actions. In this context, the creation of communication channels is a key priority of the Association.

Aiming at the best and most efficient treatment of the needs and problems of Greek patients, SFEE in collaboration with the European Federation of Pharmaceutical Companies and Associations (EFPIA) organizes workshops with representatives of patients' associations and representatives of the patient dialogue group, with the objective to strengthen cooperation with patient associations.
The conclusions of the workshops held so far have shown that strengthening communication and cooperation between the pharmaceutical industry and patient associations is a common request of both parties. The need for more active and effective participation of patients in decision-making and in the formulation of pharmaceutical policy, but also the key role that SFEE can play in shaping a healthy framework in this direction were the main issues that emerged.

Files – presentations