Healthcare System Sustainability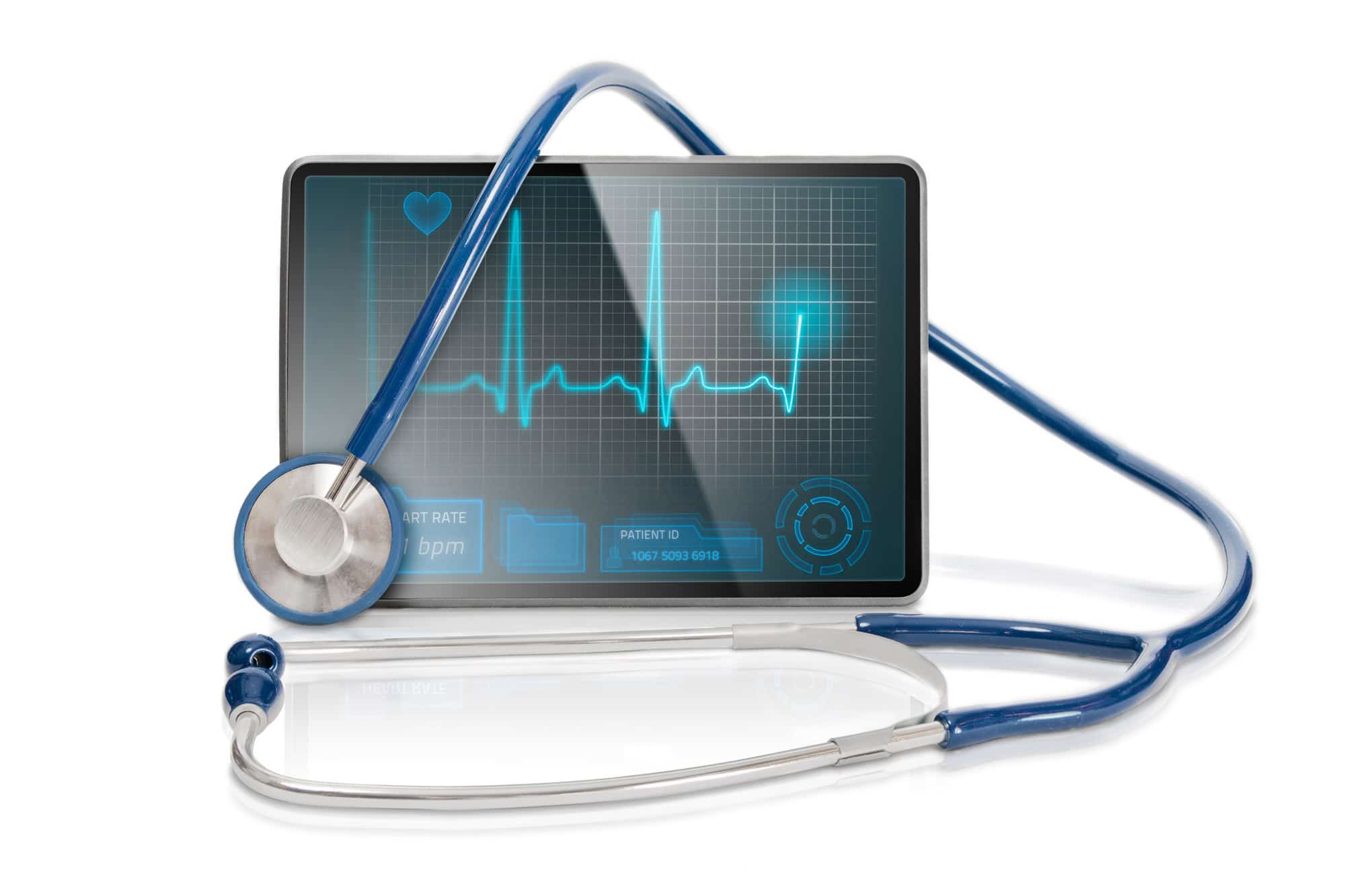 A system of healthcare provision that is committed to patients' needs, with efficient allocation of resources and with a pharmaceutical budget in line with the European average is the only one that can ensure a sustainable health system for the country and decent conditions of care for their citizens.
Requirements for a sustainable health system
The sustainability of the health system is one of the major challenges facing the Greek State and society, and by extension SFEE and all the companies in the industry. We have reached a point where the future is not obvious. In the current situation, no more delays can be afforded, and there is an urgent need to undertake systematic and effective initiatives before it is too late.

A rationalisation of expenditure is central to any efforts to build a sustainable system. However, this process requires first the design of a sound long-term policy, reaching far beyond an exclusive targeting of pharmaceuticals, as has so far been the case.

In fact, pharmaceuticals are a fraction, only 20%, of the overall healthcare budget, with the other 80% accounted for by other suppliers and cost centres. Moreover, pharmaceutical treatments contribute to shorter hospitalisation times and faster recovery, thereby reducing costs in other areas of healthcare. It is necessary to overhaul and redesign the system to achieve efficiency gains through proper management of existing resources across the system.

As an essential requirement in the context of this process, the pharmaceutical expenditure target must be reviewed and redefined at realistic levels. To ensure decent public health services, per capita spending must be in line with to the EU average.

Furthermore, the organisation of a "patient-oriented system" of Primary Health Care, a system committed to patients' needs, and the establishment of a National Action Plan on Prevention should be prioritised by the State. Also, a solution needs to be found that will ensure adequate funding for EOPYY and fair allocation of costs across all of its providers.

With particular regard to the pharmaceutical sector, it is important to place emphasis on the strict implementation of electronic prescribing and therapeutic protocols, and to expand the use of reliable generic drugs, subject to stricter controls to assure the equivalence of their quality characteristics to those of the respective originator drugs.

Above all, it is necessary to implement a policy based on innovation and enhances the growth potential. Investing in innovation is essential as an effective means to protect and improve human health, while also it helps to save resources in the health system, by reducing hospitalisation costs and avoiding invasive practices.

SFEE, for its part, has proved over the years to be a reliable institutional advisor to the State, actively participating, with concrete and realistic recommendations and expertise, in the effort to ensure the sustainability of the health system. It will continue to do so, always having patients' needs in mind, because the key to a sustainable health system is efficiency, along with continuous consultation and building of trust between the State and the private sector.