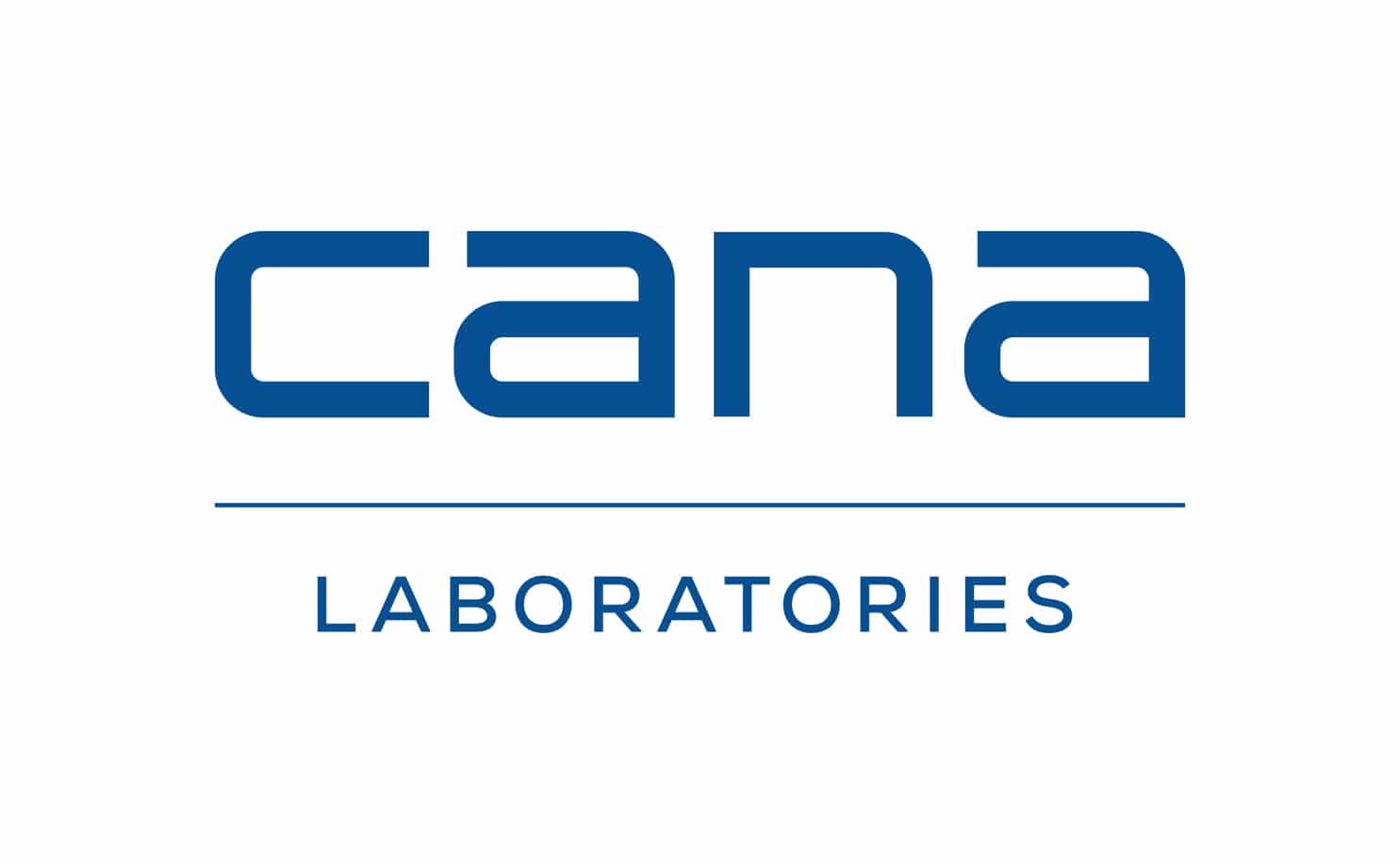 Since
1928
CEO
Kosta Kanaroglou
Sectors of Activity
Pharmaceuticals
Medical Devices
Clinical Nutrition
Baby Care
Food Supplements & Vitamins
Cosmetics & Dermo-Cosmetics
About Cana Laboratories
Cana Laboratories, a Greek company, has been producing and distributing a broad range of health products in the Greek market with reliability and an acute sense of responsibility, as a trusted partner of major multinational firms. It employs 170 highly qualified staff that supports the production, marketing and distribution functions. Moreover, Cana owns production lines manufacturing high-quality products to stringent standards. Throughout the company's long history, Cana has maintained a steady commitment to business ethics, transparency and the highest of standards in all aspects of its activity.
Quality Certification  
ISO 9001 for Pharmaceuticals Quality Management Systems
ISO 13485 for Medical Devices Quality Management Systems and it operates in accordance with Ministerial Decision DY8/1348/2004 regarding the best practices for storage and distribution of Medical Devices
ISO 22716 for the Production and Packaging of Cosmetics
ISO 14001 for Environmental Management
Good Manufacturing Practices (GMP) regulations
The relevant inspections, concerning ISO certifications, were carried out by the Inspection and Certification Body TÜV Hellas, 100% subsidiary of the German TÜV NORD Group. These certifications confirm the company's commitment to continuous quality assurance of its products.
Partners
Alliance Pharmaceuticals
Angiodynamics
Bolton Medical (Terumo)
Eight Medical
GSK Consumer HealthCare
K2M Spine
Mylan
Meda Pharmaceuticals
Merck Consumer Health
Molecular Products
Mölnlycke Health Care
Nestlé Health Science
Nestlé Hellas
Nonin
Schär
Syngenta
Unilever
Address:
446, Irakliou Avenue
Iraklio, Attica
Tel:
+30 (210) 2883 300
Fax:
+30 (210) 2883 202
Site:
http://www.cana.gr

Email:
[email protected]