Patient Access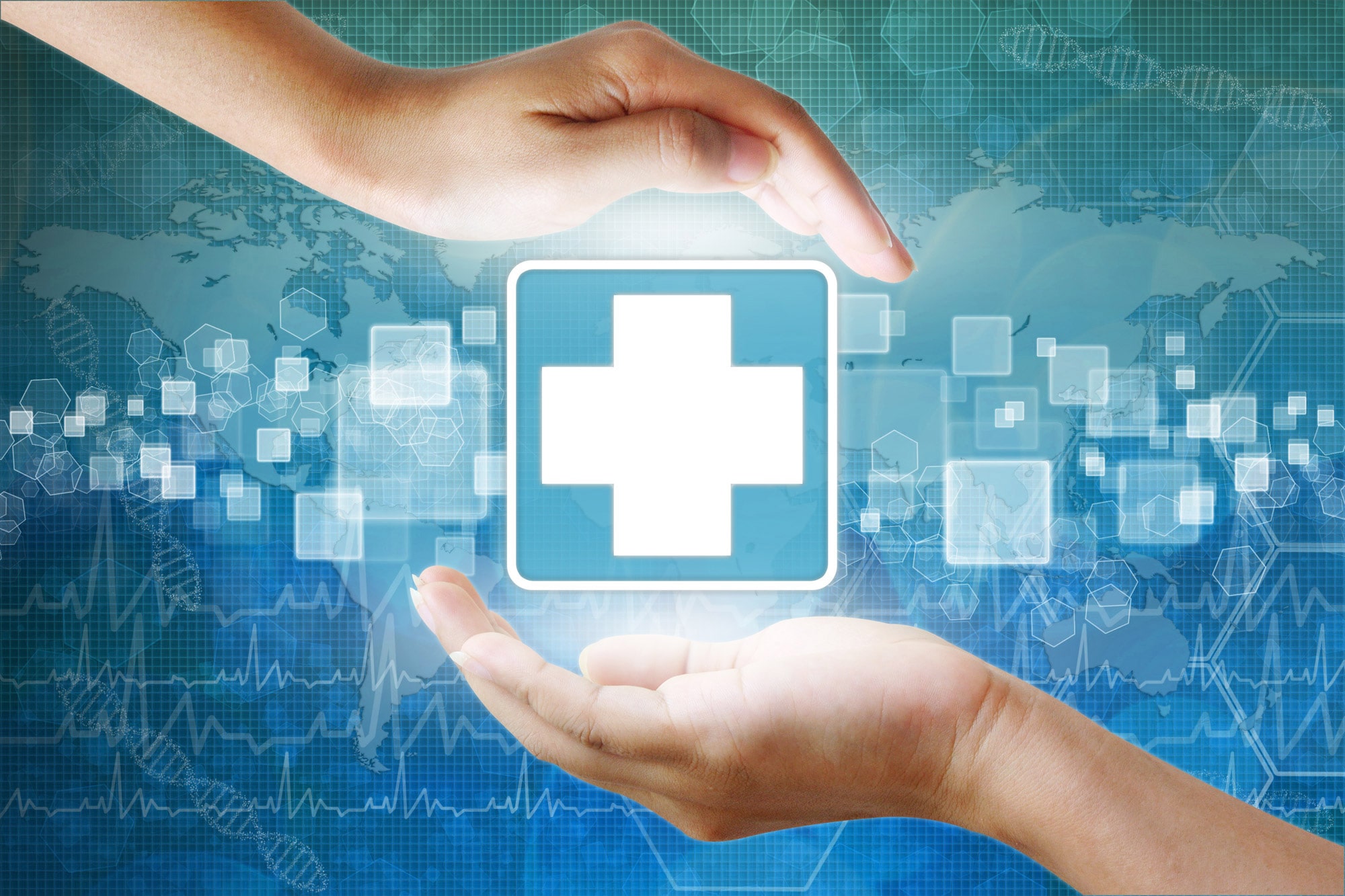 Prompt access of patients to medicinal products lies at the core and is an integral feature of a modern and developed society.
Our priority is patient access to treatments
The right of every human being to health and the need to maintain the necessary conditions for enjoying are for SFEE fundamental principles which it upholds and promotes through its actions. Access to the benefits of the ongoing pharmaceutical revolution is a salient feature of modern European civilisation. The high importance which our member companies attach to this non-negotiable right is attested by their focus on research and development and the provision of high-quality and high-efficacy treatments that help to improve the health of the population.
We in the pharmaceutical industry work systematically to protect the freedom of every patient to have the treatments – old and new – which are considered by the scientific community as most suitable for them and offer maximum benefit at minimum risk. Patients' access to new health technologies is one of our top priorities.
The basic belief of SFEE is the adoption of a patient-centered policy, with respect for the human being, oriented to the real needs of Greek citizens, with emphasis on prevention and early diagnosis, with timely access to new innovative medicines and technologies that can change the outcome of a disease, reduce mortality, prevent hospitalization and improve the quality of people's lives.