Patient Access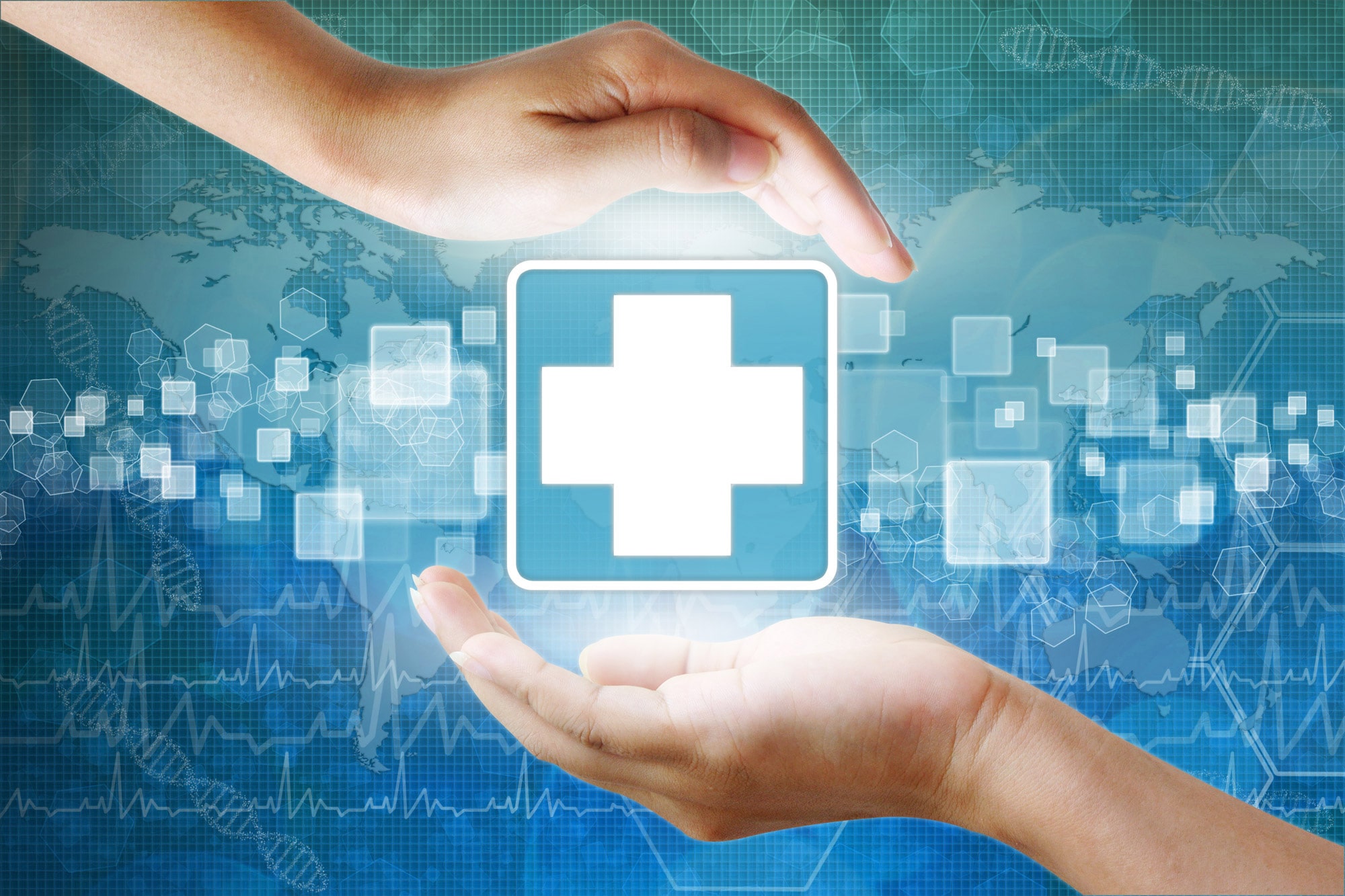 Prompt access of patients to medicinal products lies at the core and is an integral feature of a modern and developed society. The indisputable right of society members to healthcare is a fundamental premise of any action undertaken by the pharmaceutical industry, which by constantly investing in the discovery and distribution of high-quality and high-efficacy treatments builds a protective shield for the social tissue, while advocating unhindered patient access to these treatments.
Our priority is patient access to treatments
The right of every human being to health and the need to maintain the necessary conditions for enjoying are for SFEE fundamental principles which it upholds and promotes through its actions. Access to the benefits of the ongoing pharmaceutical revolution is a salient feature of modern European civilisation. The high importance which our member companies attach to this non-negotiable right is attested by their focus on research and development and the provision of high-quality and high-efficacy treatments that help to improve the health of the population.
We in the pharmaceutical industry work systematically to protect the freedom of every patient to have the treatments – old and new – which are considered by the scientific community as most suitable for them and offer maximum benefit at minimum risk. In particular, patients' access to new health technologies is one of our top priorities.
Ensuring proper access to treatment
One of SFEE' fundamental positions is that the government must put in place a stable framework which will ensure transparent pricing conditions, proper evaluation of clinical and pharmacoeconomic data and reimbursement according to specific criteria and will contribute decisively to ensuring proper access of Greek citizens to innovative treatments on an equal footing with other Europeans.
A level playing field across Europe and effective participation in the acquis communautaire cannot be achieved by with the exclusion of medicines and healthcare in general. The peoples that participate in the European acquis cannot be excluded from fair access conditions in the area of public health. There are ways to address this.
The increasing diffusion of high-quality and safe pharmaceutical treatments of a lower cost (off-patent and generics) can make feasible, from a budgetary point of view, the smooth social security coverage of new and promising health technologies.
It is important for everyone to realise that rational and evidence-based medicine brings substantial benefits for health, as well as large savings from other cost centres of the healthcare system, such as medical visits, hospitalisation, etc.
Adequate funding for proper pharmaceutical treatment is a true investment in the health of the population.
Firmly committed to our vision and priorities, we seek to make an effective contribution to the ongoing reforms in our country. These reforms should focus on creating a sound and efficient health system, while preserving the quality of service provision, through e-prescribing, therapeutic protocols, patient registries, electronic health cards, etc.
At the same time, reforms should also focus on the adoption of a patient-oriented policy involving: respect for humans and commitment to the actual needs of Greek society; emphasis on prevention and early diagnosis; provision of essential information to patients; streamlined primary care and high-quality hospital care; and last but not least, unhindered access to innovative medicines and technologies that can change health outcomes, reduce mortality, avoid hospitalisation or improve the quality of life of people and the health of all of us.