Growth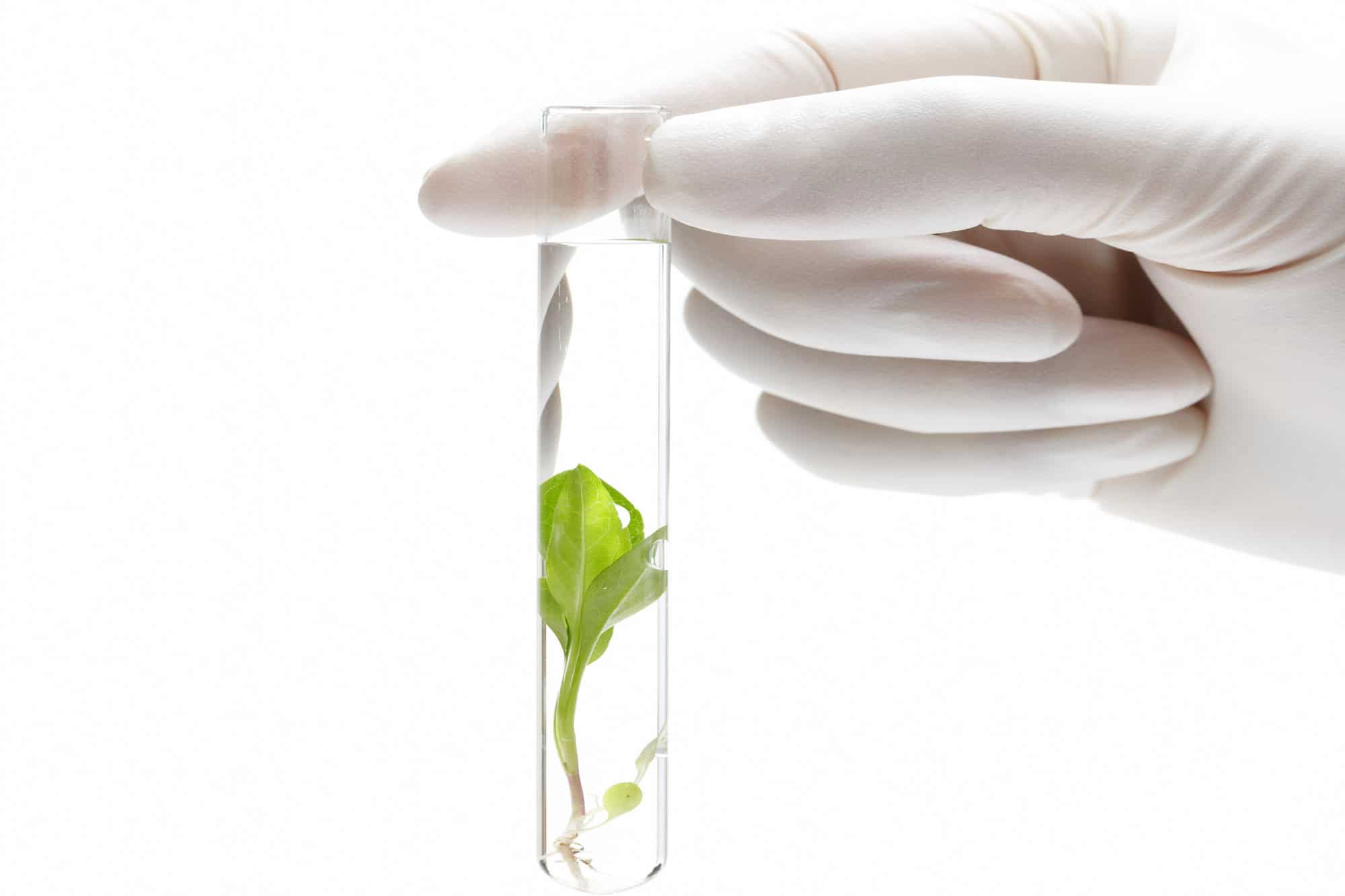 With concrete actions, in cooperation with the scientific and economic resources of institutional bodies of the State, the pharmaceutical industry joins the other forces of economic growth in the country in the national effort for an exit from the recession. By investing millions of euros in research and development, production, clinical trials and exports, the pharmaceutical industry makes a direct contribution to Greek GDP and demonstrates that it can drive the economy to an upward path..
Our contribution to growth
Restarting the economy and formulating a growth policy that focuses on the basic structures and pillars for revitalising Greek entrepreneurship as a key driver towards an exit from the recession, are for the pharmaceutical industry the main points of its strategy. Ever since the outbreak of the crisis, SFEE and its member companies have not only planned but also helped, with a serious and responsible stance, efforts to put the country into an upward trajectory.

Our industry has been making an essential contribution, by its proposals and tested solutions that ensure the strengthening of Greek economy and the sustainability of the health system in line with modern standards of transparency and efficiency, enabling the pharmaceutical industry to unlock its huge potential and become the locomotive of growth in the Greek economy.
The role of the pharmaceutical industry in an exit from the crisis
The pharmaceutical industry is a prime example of active and strong response to the economic crisis, through its initiatives aimed to support public health and its strategy for the future growth model and its place in it. Using as a powerful springboard its investment, which has continued despite the fluid environment of the recession, its support to clinical research in Greece and its production output, the pharmaceutical industry has not just aligned on the side of the Greek State, but strives to expand its activity, even amid divided political decisions, and to overcome the obstacles in the way.