Transparency – Code of Ethics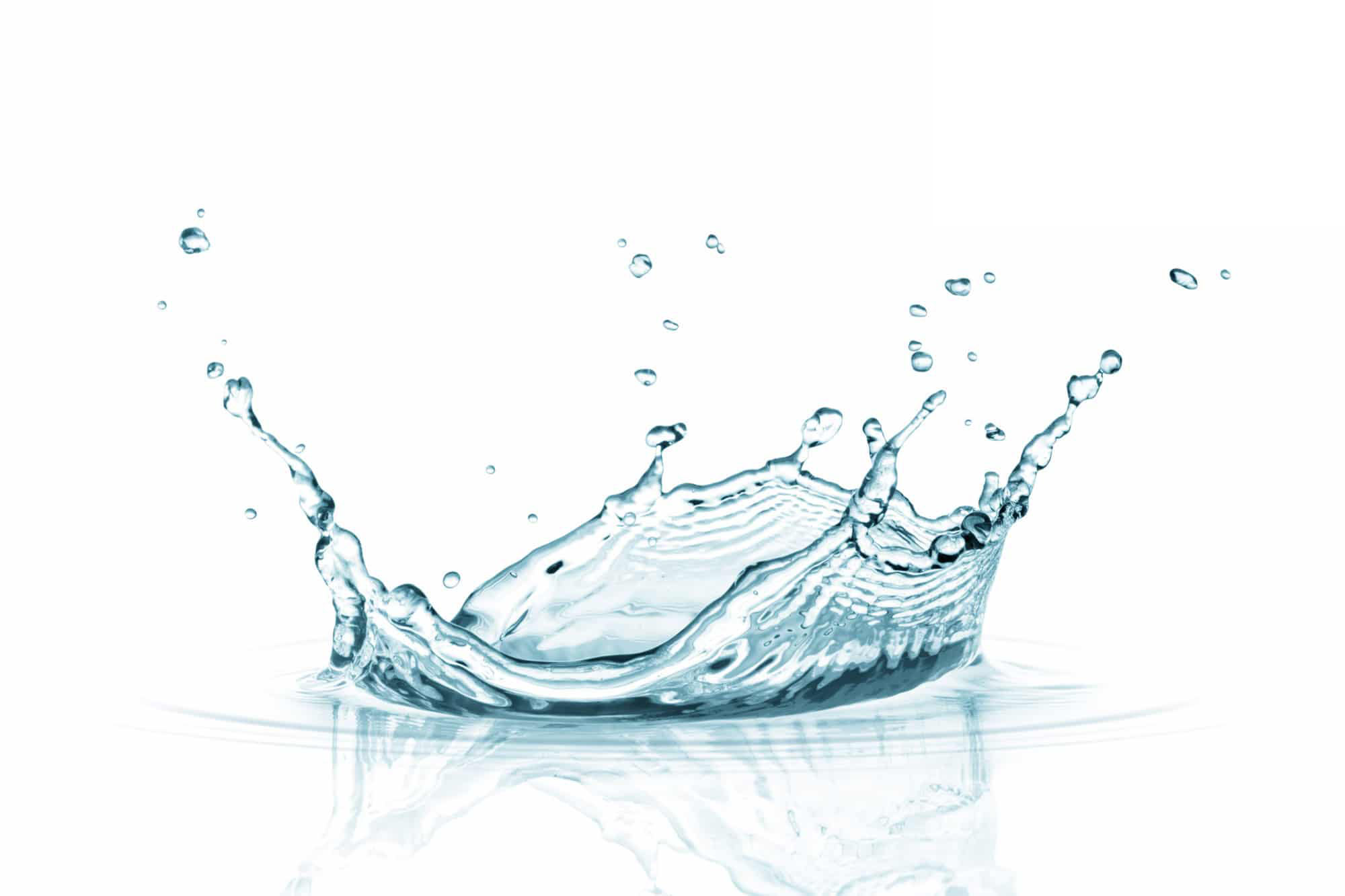 The Code of Ethics of SFEE is a living and dynamic framework of rules relating to the promotion of pharmaceutical products for human use, based on professional responsibility, ethics and transparency. It was implemented for the first time in March 2002.
It is addressed to all pharmaceutical companies and the wider scientific community of health professionals. Basically, it is an instrument of self-regulation of the pharmaceutical companies that are members of SFEE and even those who are not, if they wish to follow it.
The Code of Ethics is updated at a regular basis and is in harmony with both the Code of the European Federation of Pharmaceutical Associations (EFPIA), and the Code of the National Medical Association.
The recent revision of the Code took place following the collective effort and participation of all member companies of SFEE since everyone recognized the need to clarify some parameters or to modify / make stricter a few others, as well as to introduce new stricter rules and practices. In this way, the pharmaceutical industry gives a message for more transparency, adapted to our time, in Greece of the crisis.
In the context of the implementation of the Code of Ethics of SFEE, member companies can submit their complaints for any violation by mail, in person or via email to the email address: [email protected]. Complaints can be either eponymous or anonymous. Complaints will be received by SFEE's legal service, which will insure the anonymity of the complaint.
SFEE's code is based on EFPIA's code, which you may find at
https://efpia.eu/relationships-code/the-efpia-code/
SFEE Code of Practice – Synopsis
SFEE Code of Practice on the relationship between pharmaceutical companies & patient organizations
EFPIA Code of Practice
European Code of Ethics on Generics
SFEE supports up-to-date knowledge and education for health care professionals, including sponsorships and/or participation in events, conferences and other types of meetings, provided that they are organized and implemented according to the highest standards of ethics and transparency.
The purpose of the "Conferences Transparency" platform is to assess Type A conferences (domestic) against the principles laid down by the applicable SFEE Code of Conduct regarding scientific events (see Articles 21 and 22).
The pre-assessment of an event/conference can in no way be interpreted as a decision regarding the quality or content of its scientific programme and/or speakers.
The decision to participate in or support an event is up to individual pharmaceutical companies. SFEE member companies should be mindful of the applicable rules and provisions when deciding to support or participate in an event.
For further details please visit https://scientific.events.sfee.gr
This webpage refers to the electronic Registry of Non-Interventional Studies (RNIS) and is posted on the website of the Hellenic Association of Pharmaceutical Companies (SFEE). It is an integral part of the SFEE Code of Ethics (the "Code") as amended by the SFEE General Assembly on 08.03.2013 and in effect as from 08.03.2013.
The Code aims to harmonise practices across the pharmaceutical industry in terms of transparency, ethics and professional conduct.
The Registry includes all registered Non-Interventional Studies (EMA annex March 2011) which are being conducted by SFEE member companies and admit subjects as from 1 January 2013. In these studies, a medicinal product is prescribed in accordance with usual clinical practice and its marketing authorisation. In addition, the Registry includes a second category of studies that do not involve medicinal products, i.e. epidemiologic observational studies.
Specifically, the following data are recorded in the Registry and made publicly available:
geographical distribution of research centres participating in the study
envisaged number of participants
compensation of subjects (rate per completed form)
implementation timetable; and
results after completion
Access to the data is free.
For further details, please visit: https://www.dilon.sfee.gr