Society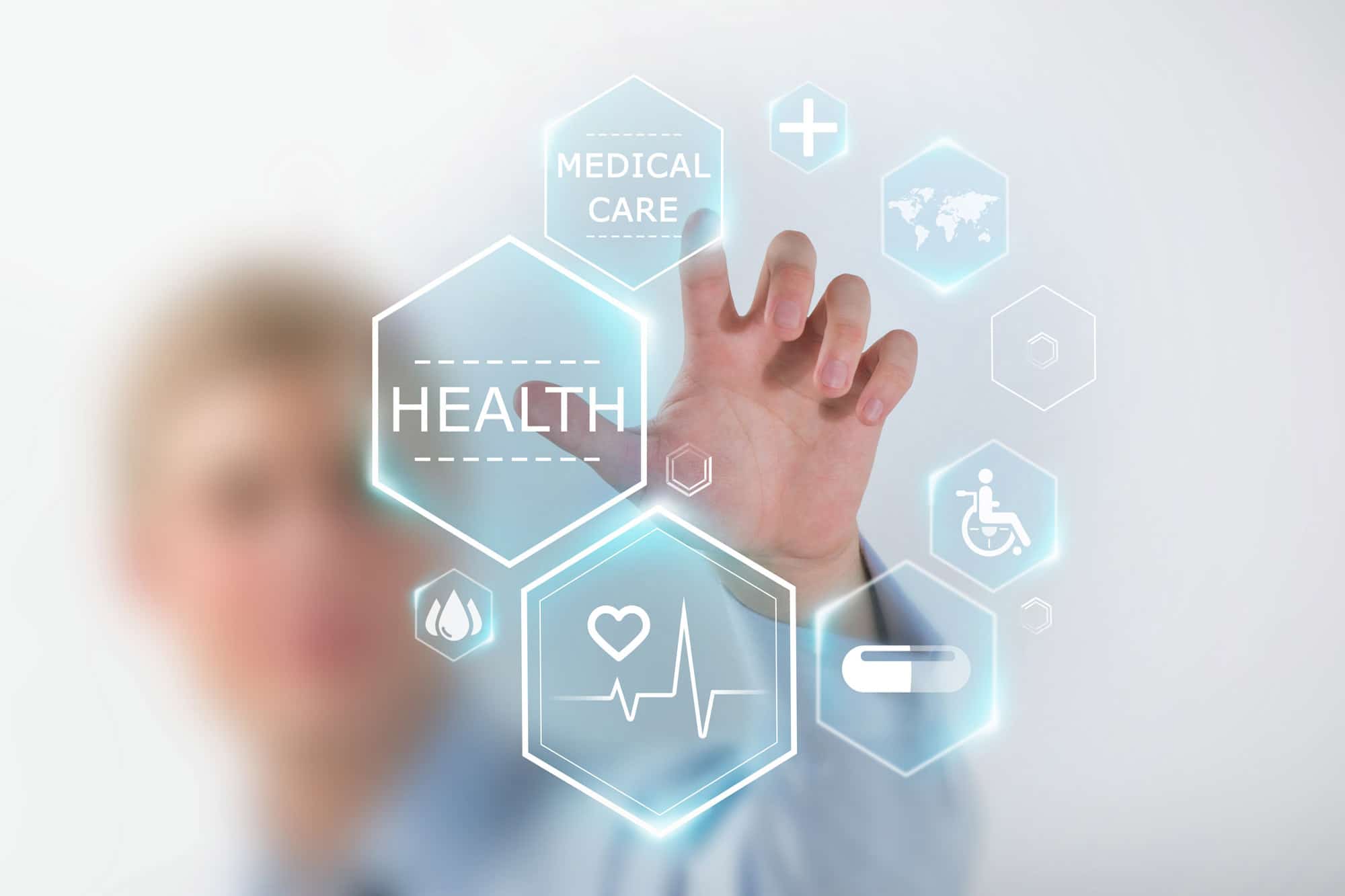 Our first concern is Social Responsibility and Solidarity: with a deep sense of responsibility towards society and the Greek people, at a time when the crisis has taken a toll on access to necessary treatments, especially among vulnerable groups of the population, SFEE and its member companies have developed a broader framework of Social Responsibility and Solidarity actions to support all those in need.
The social contribution of the pharmaceutical industry
The pharmaceutical industry supports and safeguards public health. Continuous activities reaching out to the entire Greek society and initiatives that respond to the needs of society are central to the strategic planning of SFEE and of its individual member companies. The main mission of SFEE member companies is to supply high-quality medicines to Greek patients in order to treat and prevent various diseases, thereby improving the quality of life and increasing life expectancy. In spite of the adverse circumstances, we see it as our duty to foster those initiatives that will help Greece to uphold European standards of public health.
We actively help to support the Greek society
SFEE member companies are an exemplar of how the private sector can help to support society in times of crisis. The goal of providing constant support to the health system continues to be achieved, despite drastic expenditure cuts and growing market dysfunctions. At the same time, SFEE member companies are committed to operate in an ethically responsible manner and actively help to address social problems by developing and implementing numerous corporate social responsibility (CSR) programmes, which attest to their dedication to people and their needs.
The CSR programmes of our member companies are focused on the areas of Society and the Patients, Health and Safety at the Workplace, and Environment. In addition, they support actions relating to Patient Associations and Pharmaceutical Science. Overall, according to SFEE's internal research, of the total amount invested in CSR programmes in 2012, 33.4% was channeled to NGOs, 55.1% to educational institutions/universities and hospitals and 11.6% to patient associations.
Moreover, SFEE implements its own large-scale CSR programme, which rests on four key strategic pillars: Growth/Innovation; Public Health; Society; and Public Sector. Its ultimate goal is to make an effective and lasting contribution to economic growth, employment and public health.
The unemployment rate in Greece reached 27.8% in 2013 (56.7% among the youth), according to ELSTAT, and is cited as the most serious problem of Greek society (73,7% of responses, MRB survey data). Meanwhile, 7 out of 10 young Greek higher education graduates wish to leave Greece and work abroad.
The problem of unemployment has spiralled out of control, posing huge challenges to public health, with more than two million Greeks being without social security coverage and access to necessary healthcare.
The response of pharmaceutical companies individually and SFEE to these burning issues of the Greek society is multiple:
SFEE member companies employ thousands of highly-qualified scientists and steadily feature prominently on the Best Workplace lists, more than any other business sector, which proves their respect for their employees.
Equally important is the support of pharmaceutical companies to various initiatives for the provision of free medicines to the uninsured and the poor and, more generally, to vulnerable social groups facing problems in accessing their medications.