SFEE's Corporate Social Responsibility programme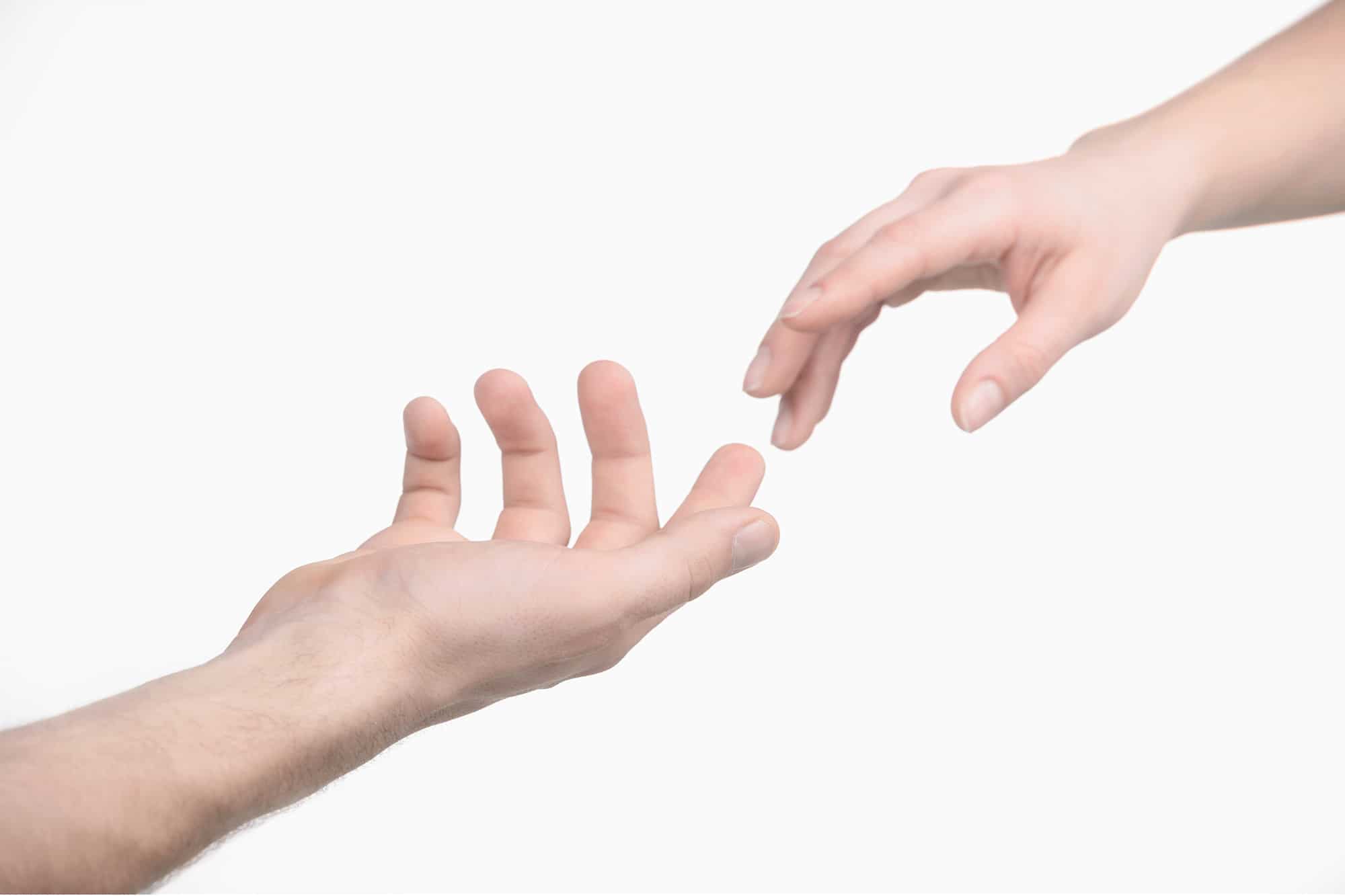 SFEE works systematically to safeguard patients' access to innovative treatments and generic medicines; to maintain and reinforce the conditions that ensure the viability of its member companies and their continued ability to supply the market with medicines; at the same time, it contributes to the effort to rationalise public pharmaceutical expenditure. SFEE and its members have provenly continued to do so throughout the crisis in our country, with a sense of responsibility and within a strict operating framework guided by Transparency and the Code of Ethics.
In a time of crisis for the Greek society and economy, healthcare is not only a key element of social cohesion but also a field of opportunities to implement the new growth model, which relies on innovation, extroversion, focus on competitive sectors, high added value and utilisation of the domestic research potential and scientific capital.
In this respect, SFEE has designed and implements a major Corporate Social Responsibility (CSR) programme. Through this programme and using innovation as a vehicle, SFEE seeks to convey a message of optimism across the entire society, in active support of economic growth, social progress, entrepreneurship and innovation in the area of healthcare.
The ultimate goal of SFEE's CSR, which rests on four key strategic pillars, i.e. Development, Public Health, Society and Public Sector, is to effectively support the economy and employment and promote public health. Despite the challenges, SFEE sees it as its duty to keep up momentum in its pursuit of Sustainability and Social Responsibility and remain focused on a long-term perspective. SFEE aims to establish itself as an institutional body that fosters a sustainable and responsible business model in healthcare and to consolidate its status as a strategic partner in the effort for economic growth within a framework of responsible behaviour.
Four pillars of action – one common goal