Research and Development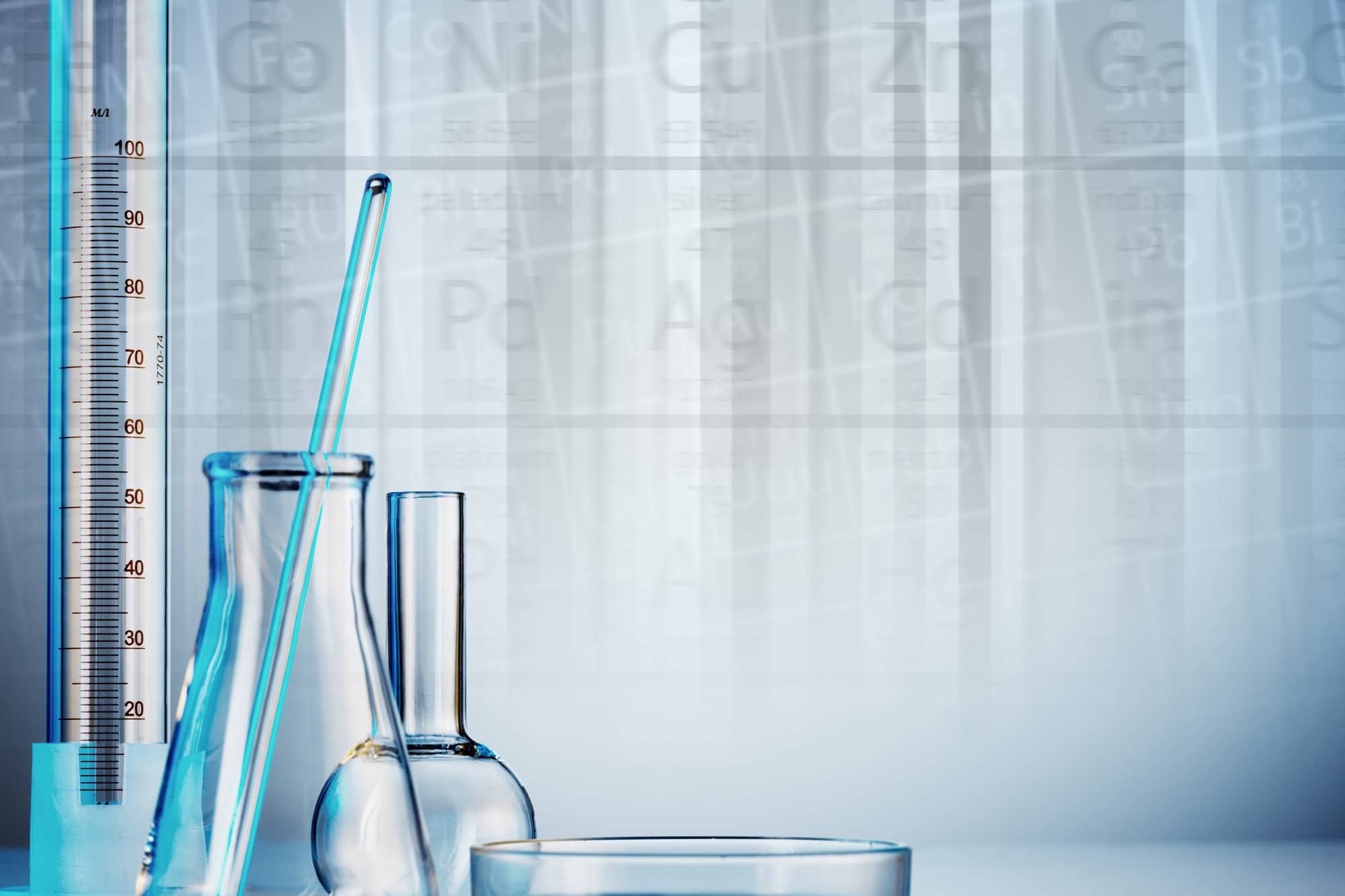 Investment in Research and Development is a source of life
The pharmaceutical industry and the future of society in Europe and the world
Investment in Research and Development (R&D) is investment in people's health, well-being and survival, while it is also a matter of the utmost national importance as it can be one of the key drivers of economic growth in this decade and the next.
New medicines save lives, eliminate and/or stabilise diseases, improve quality of life and increase life expectancy. At the same time, they help national health systems save resources by reducing public pharmaceutical expenditure and often avoid expensive surgeries, hospitalisation or long-term care. In many cases, invasive treatment is ten times more expensive than pharmaceutical treatment.
In addition, new medicines boost the national economy with significant capital inflows from abroad and through transfer of research know-how. They create jobs, continuing education and development of human resources in specialised fields, while ensuring the fast access of patients to new therapies, therefore better healthcare. But perhaps the most important feature of the pharmaceutical industry is its pivotal role in building a society of higher life expectancy.
Research for developing new medicines is a time-consuming and very expensive process, which can take even 20 years, and a very risky one: out of 10,000 candidate medicinal products, only five on average will enter the process of clinical trials, and of these one, at most, will finally make it to the market.
The cost of the discovery of each new, original, innovative medicine is estimated by the European Union at EUR 1 billion. Pharmaceutical companies specialise in applied research, which designs and evaluates new molecules as potential medicines and monitors these new treatments first in the laboratory and then, if proved suitable, in humans, in a manner fully controlled by international and national regulatory authorities. Without applied research, most discoveries of basic scientific research on the various diseases would never have reached the patient and would have remained in publications and laboratories. In 2009, 25 new medicines were launched worldwide, of which 12 were discovered in Europe, 8 in the US and 5 in Japan.
The pharmaceutical industry invests 16.5% of its turnover in research. This compares with 9.6% for the software and computer industry and just 1.5% for the food industry.3. In Europe, the pharmaceutical industry invests EUR 30 billion in R&D annually and employs for this purpose almost 700,000 people, most of whom are highly qualified scientists. Naturally, the prices of originator medicines incorporate the cost of research and development. This is the only way we can be confident that medicines which improve health and prolong life will continue to be produced.
In Greece today, about 250 clinical studies on new innovative medicines are ongoing, with a total budget of EUR 84 million, the lowest in the European Union. However, the country's potential in this area is much larger.
Any initiative that contributes to the growth of the Greek economy is urgently necessary and has the support of the entire pharmaceutical industry, all the more so if it also combines new technologies, education of the medical community and innovation. A similar support should be provided by the State, by encouraging researchers, universities, doctors and pharmaceutical companies to invest in the incessant quest for medicines.
Over the last 60 years, Europe has made tremendous progress in improving health outcomes and life expectancy, which is now nine years longer. Medicines have played a key role in increasing life expectancy and health life years, by helping to address the challenges of infectious diseases, chronic conditions and, more recently, cancer.
However, there are still large disparities across Europe as far as access to medicines is concerned. After the aging population, degenerative diseases are the next big challenge for most healthcare systems in Europe. The number of Europeans aged over 65 will increase by 75% over the next 50 years, and the incidence of dementia will more than double.
The continuous improvement of productivity and prosperity in Europe is becoming increasingly important in the light of this demographic change. This points to a need for new effective solutions in order to ensure the sustainability of investment in health and of social expenditure.
Through R&D and the various partnership initiatives of its member companies, the pharmaceutical industry has committed to continue its systematic work towards addressing these challenges, in an effort to ensure the best possible patient access to innovative therapies, which will enable the reallocation of resources to more medical needs, thereby increasing the economic efficiency of health services overall.
EFPIA Manifesto for an Integrated Life Sciences Strategy in Europe
A vision towards a life sciences strategy for Europe, Brussels 2014
European healthcare systems are at a tipping point, driven by increasing burden of providing world-class care for populations that are living longer – at a time when austerity measures are putting on healthcare spending generally, and medicines expenditure in particular.
Access the Manifesto